Citizen Science Visits to Terradise
About:
Our riverside property, located just south of Caledonia, Ohio, is perfect for setting up hands-on education and citizen science focused lessons. We are happy to host small groups (up to 20 individuals) in wildlife surveys, habitat building, water quality monitoring and/or invasive species removal. These unique experiences can last up to three hours and can be tailored to specific grades/age ranges. We will finish up our work with an outdoor meal and celebration around our fire circle.
Cost:
$75 for 3 hours and up to 20 individuals. 
Scheduling and Questions:
Terradise Nature Center
Educator, Tyler Butler
(614)507-9611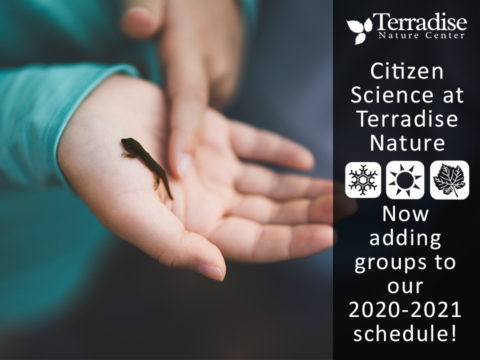 Programs:
-Water Quality Monitoring
-Macro-invertebrate Surveys
-BioBlitzing
-Invasive Eradication
-Habitat Creation
More information coming soon.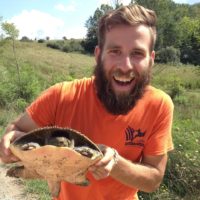 Our Educator, Tyler Butler, is a graduate of The Ohio State University with a degree in agricultural communications and animal science. Tyler's experience in child care and environmental education includes building and implementing education curriculum in accordance to state standards, directing youth summer camp programs and community education projects, writing for conservation based children's publications and work within school districts in the Midwest and on the East Coast. With a mantra inspired by the great conservationist Baba Duim, Tyler approaches every teachable moment with the following in mind…
"In the end, we will conserve only what we love, we will love only what we understand and we will understand only what we are taught."