Welcome to the Terradise Nature Center
Guided downstream by the mighty Olentangy River and just one mile south of the village of Caledonia, our 5 acre property houses a wide range of habitat and scenery. From the ever-present towering hardwoods to the seasonal pooling, Ohio's diverse wildlife thrives throughout Terradise Lane and Trails. Terradise Nature Center strives to "inform and engage our communities in their natural history, heritage and resources." This is done by the drive of our Board and staff enthusiastically facilitating the education and study of Terradise Nature Preserve, the Olentangy River and associated wetlands and forest.
Director's Message (3/30/21)
It seems the wind storm we received the other day blew in the spring bloom! Taking a walk around Terradise this week you will likely see wild daffodil, spring beauty, lesser celandine, periwinkle, Siberian squill, purple deadnettle and common grape hyacinth! Each petal doing its part to paint our stretch of the Olentangy just in time for April!
I suspected the snow-pack throughout February might lead us into a wildflower frenzy, and I am not disappointed!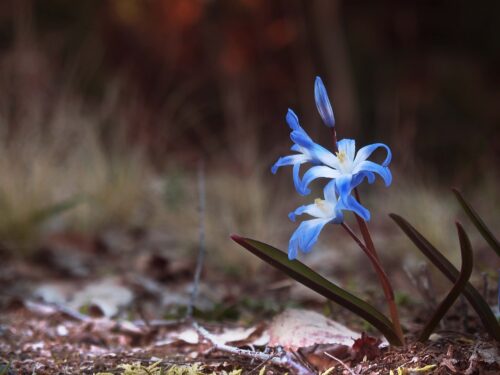 To start off this update I want to take a moment to recognize Terradise's phenomenal Board of Directors. Our work could not be done without their blood, sweat and time! Each and every member has stepped up to the plate and continued to selflessly give our little non-profit their all, even through a global pandemic. Today, while I type this, we have two board members working tirelessly on improvement projects inside the Romine Residence. The culture we have cured within our unit is not only refreshing, but invigorating. Simply, thank you!
We are just finishing up our Duck Box Building Project and are happy to report that we have met our goal of constructing 25 nest boxes to be placed in Marion and Morrow Counties. We could not have accomplished this without our incredibly conservation minded community and handy volunteers! Terradise is continually humbled by the response to our local conservation projects and are energized and encouraged to offer projects of greater variety and larger reach in the near future!
Today we are taking the last of our Duck Box Kits to Whetstone Industries whose folks excitedly took on the responsibility of providing vital nesting habitat for our feathered friends.
I'm curious to know whether you've been spotting wood ducks on your property. We have heard several reports of nesting pairs and have several visiting the farm pond near the trailhead. You can message me at tbutler@terradise.org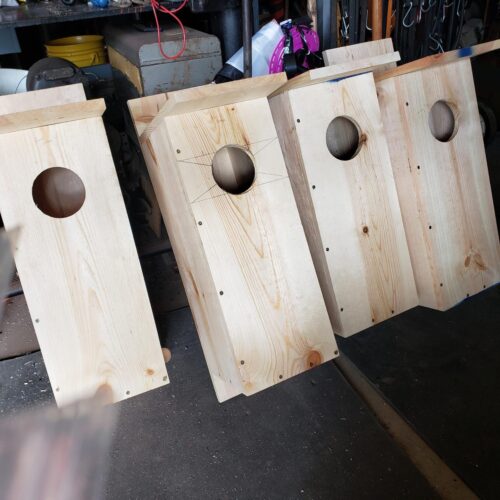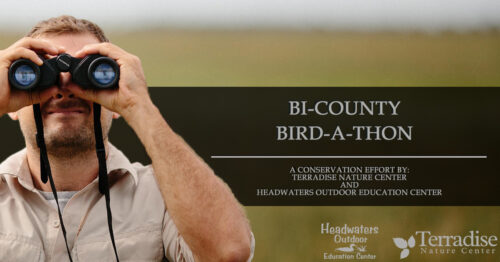 IT'S FOR THE BIRDS!
Join Terradise Nature Center and Headwaters Outdoor Education Center for one wild 24hr species survey.
Beginning at 5pm on Friday May 14th and lasting all the way through the 15th at 5pm, Marion and Morrow Counties will become the hub for one of Ohio's largest avian species counts right in the midst of our neo-tropical warbler migration.
There is a $5 participation fee for each individual.
At 7pm on May 15th all teams will be briefly meeting at ECO Center, Caledonia Ohio, for a brief award ceremony and Bi-County Bird-a-thon t-shirt distribution.
-Tyler
2021 Terradise Calendar
Our 2021 Wildlife Calendar, feature scenes from around Marion and Morrow County, are available on our website! We are beyond thrilled to have so many accomplished, local photographers and artists represented in this year's edition. All proceeds will be utilized in upcoming community conservation projects.
Our Generous Champion-Level Donors